Sealcoating
With a foundation built on quality, we preferably use Sealmaster CTS sealer. We apply our sealcoat with top of the line sealcoat application equipment. If needed sand can be added to assist in additional traction.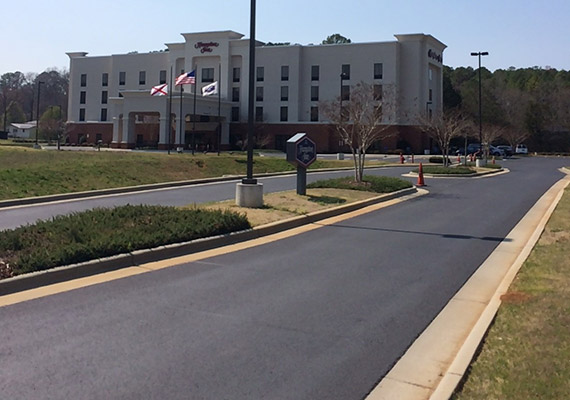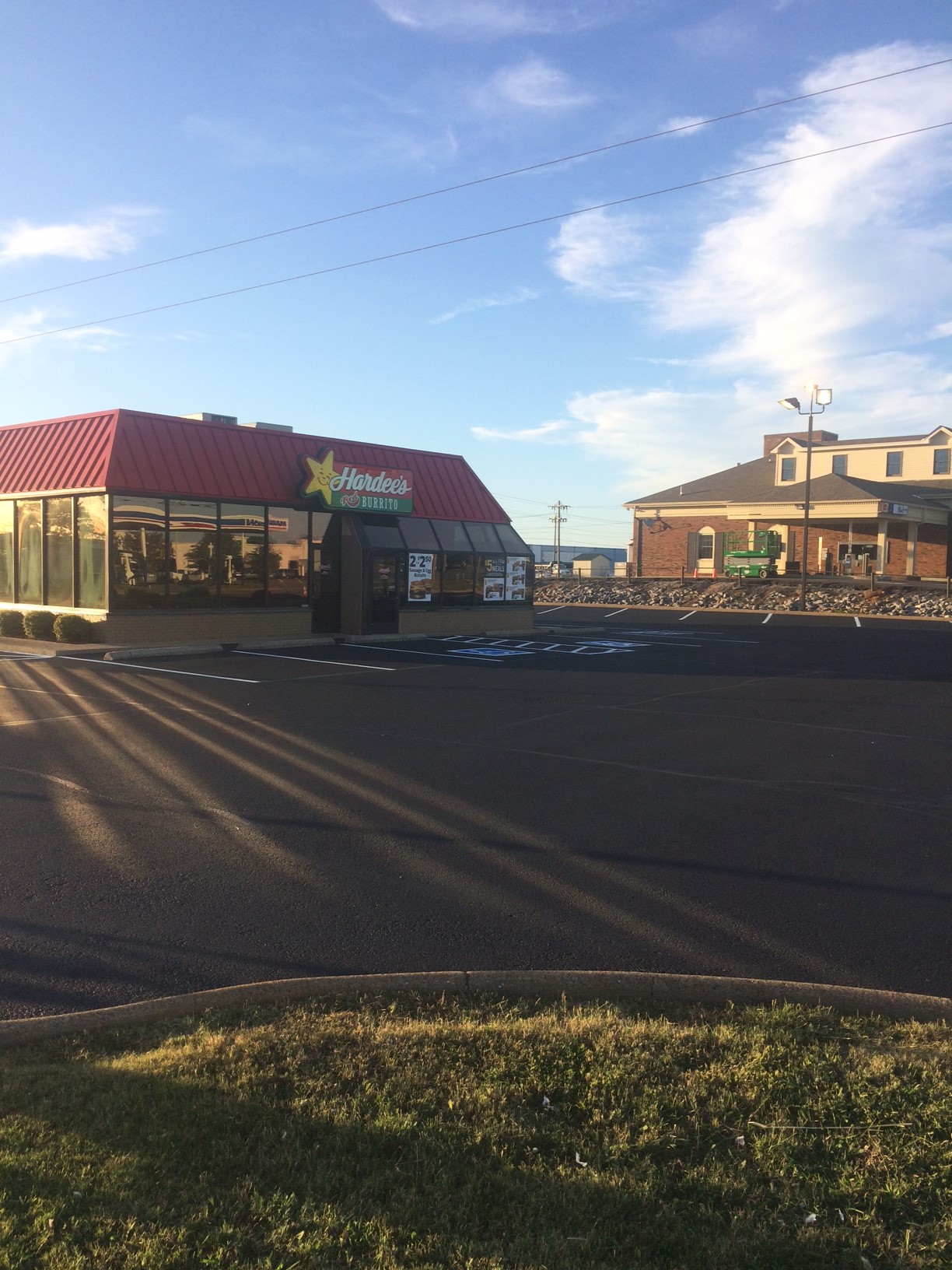 Striping
New layouts and restripes all stripes are applied by machine driven striping equipment.
Crack Filling
We specialize in hot applied rubberized crack filler.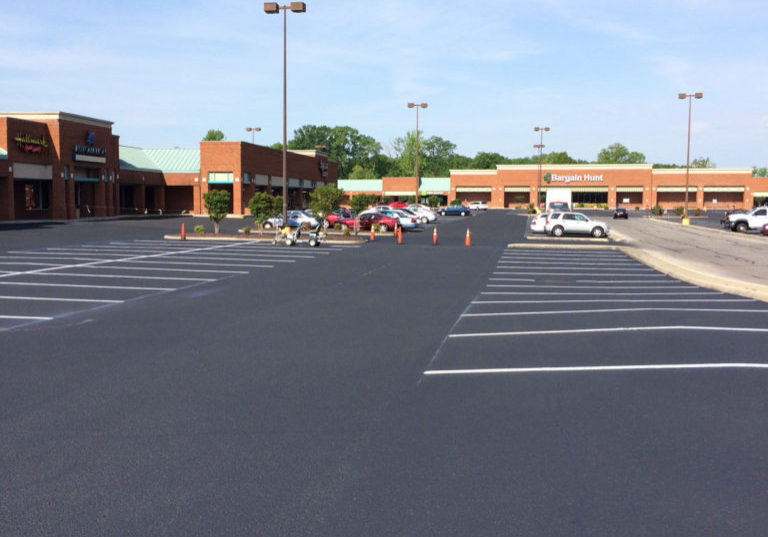 Paving
 Driveways, Parking Lots, Patching, & Tar and Chip.